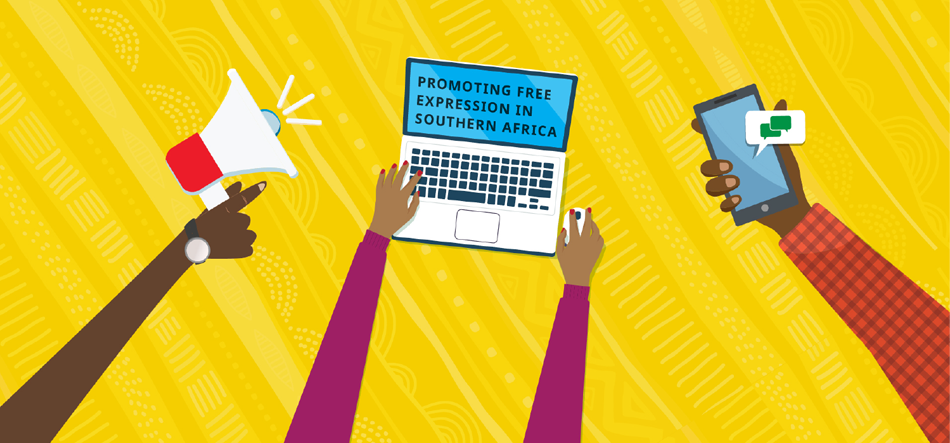 The Tanzania chapter of the Media Institute of Southern Africa   defends and promotes media freedom, freedom of expression and access to information in Zimbabwe.
MISA Tanzania has today welcomed the decision of the Tanzania government to lift a ban on four newspapers. The newspapers whose indefinite suspension has been lifted are Mawio, Mwanahalisi, TanzaniaDaima and Mseto. The Minister for Information, Communication and...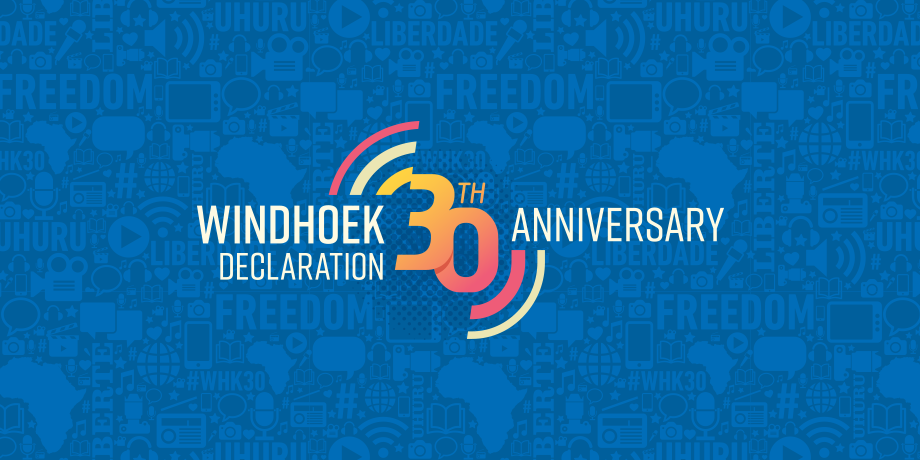 In 1991, African journalists issued a historic call for press freedom.
30 years later, media professionals and others weigh in on the state of Africa's press. Read their thoughts and join the conversation at #WHK30