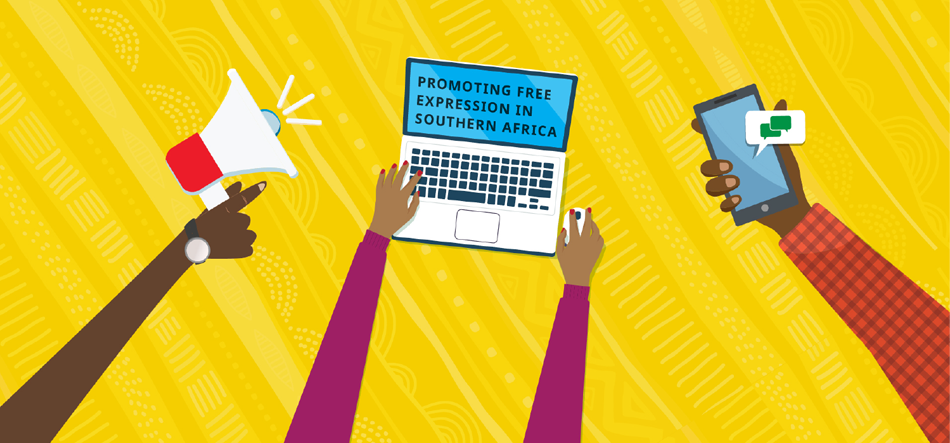 The Tanzania chapter of the Media Institute of Southern Africa   defends and promotes media freedom, freedom of expression and access to information in Zimbabwe.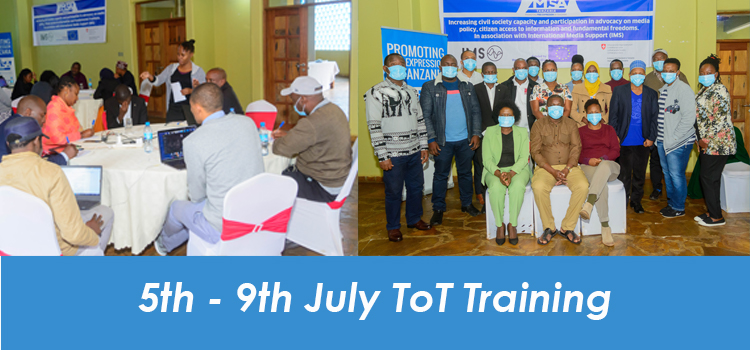 On 5th -9th July 2021, a five days ToT training was administered to journalists and media stakeholders on issues of situational awareness, planning, digital security, first aid, media ethics, natural disasters and gender and safety of journalists. The sessions were to...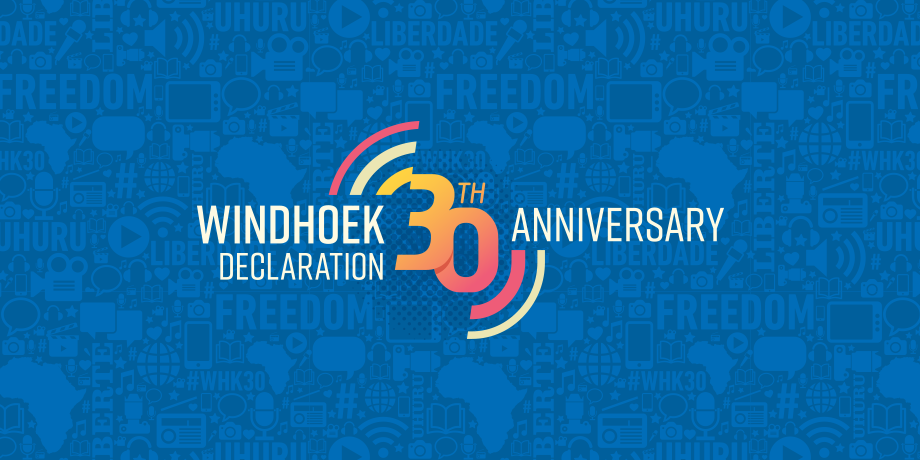 In 1991, African journalists issued a historic call for press freedom.
30 years later, media professionals and others weigh in on the state of Africa's press. Read their thoughts and join the conversation at #WHK30