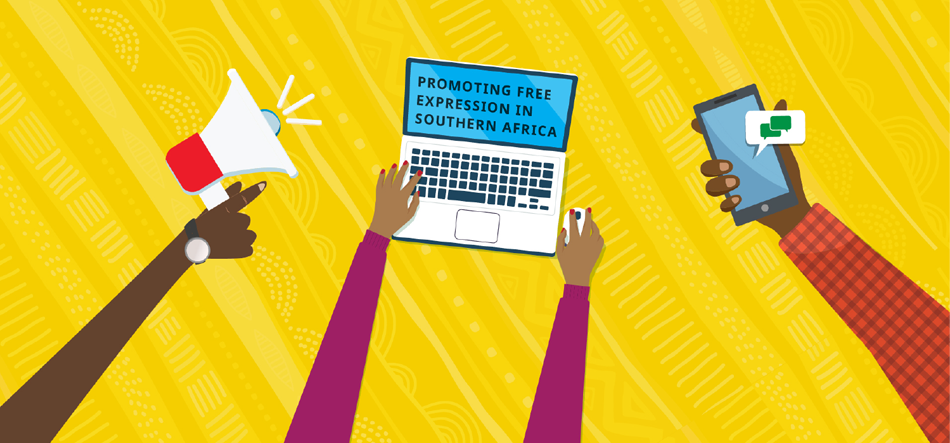 The Tanzania chapter of the Media Institute of Southern Africa   defends and promotes media freedom, freedom of expression and access to information in Zimbabwe.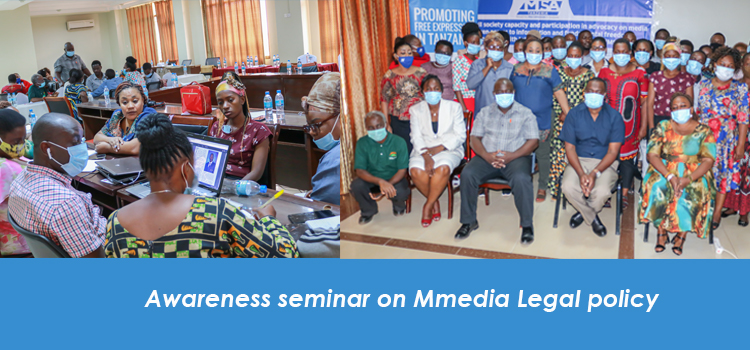 The seminar was conducted in Morogoro region to facilitate journalists, Human rights defenders and Civil Society Organizations in maintaining professionalism and objectivity as well as carrying out the practical suggestions in how to navigate the pitfalls in the legal...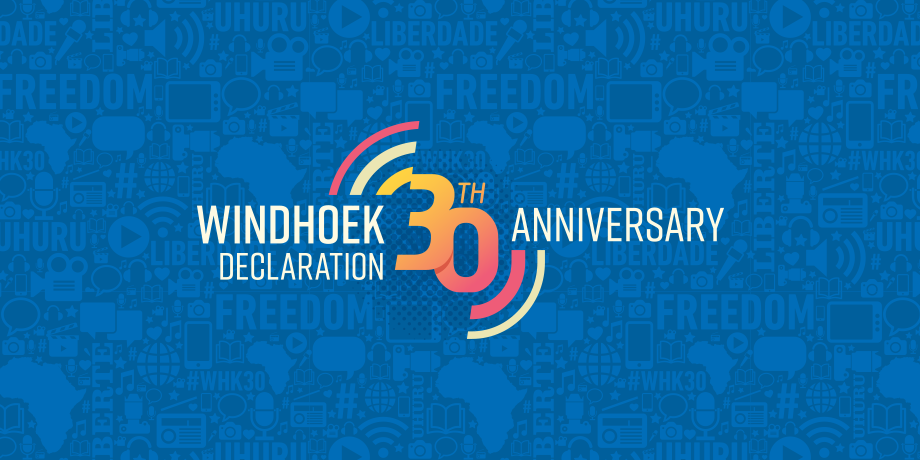 In 1991, African journalists issued a historic call for press freedom.
30 years later, media professionals and others weigh in on the state of Africa's press. Read their thoughts and join the conversation at #WHK30