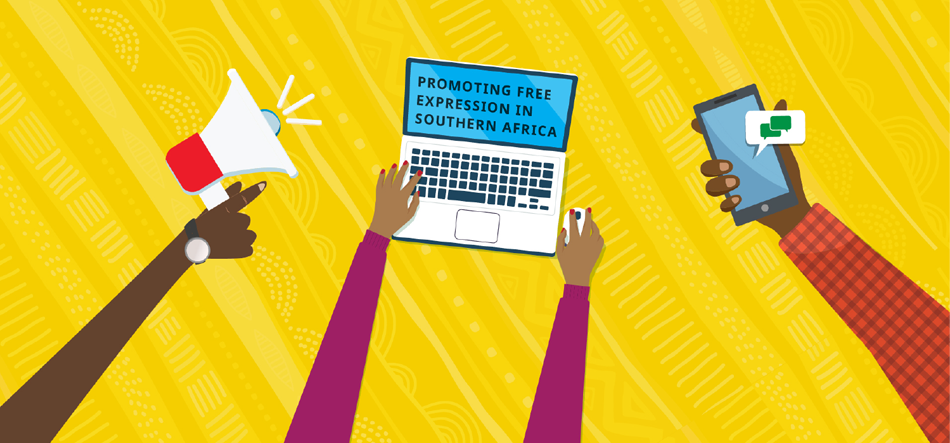 The Tanzania chapter of the Media Institute of Southern Africa   defends and promotes media freedom, freedom of expression and access to information in Zimbabwe.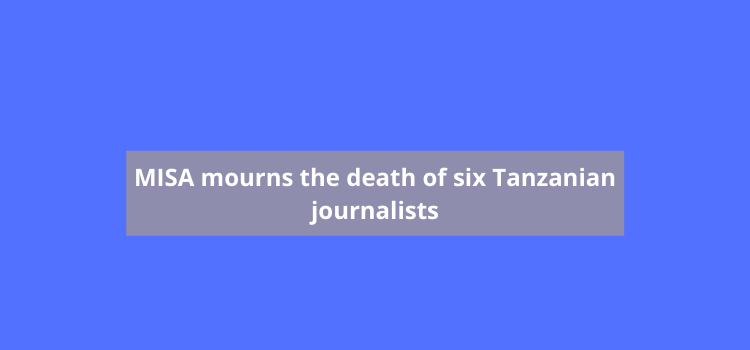 The MISA Regional Secretariat has learnt with great shock and sadness of the death of six journalists in Tanzania in a tragic traffic accident. A total of 14 people, including the six journalists, perished in the accident in Mwanza, about 680km northwest of the...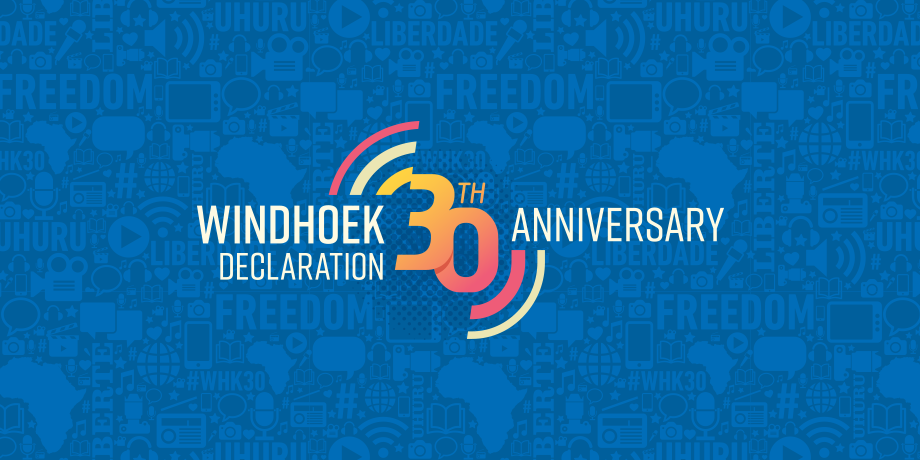 In 1991, African journalists issued a historic call for press freedom.
30 years later, media professionals and others weigh in on the state of Africa's press. Read their thoughts and join the conversation at #WHK30